Pet Health Care Promoting Wellness & Quality of Life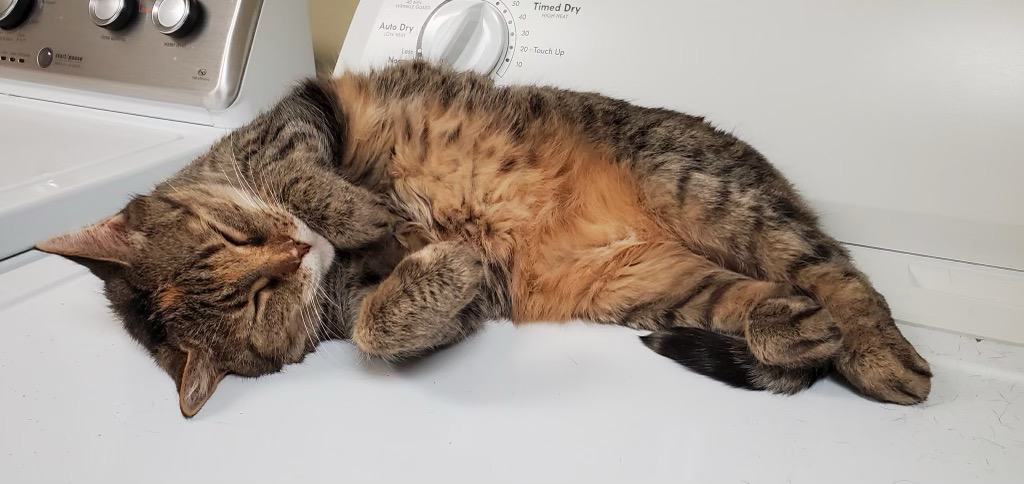 Wellness is a term that describes our positive approach to veterinary care, promoting a state of health and vigor that minimizes the possibility of disease. It involves a regular maintenance routine, overall fitness, optimum nutrition, and habits that improve quality of life.
Based in Plymouth, Indiana, Parrett Veterinary Clinic offers wellness care for dogs, cats, and other small pets living in the Michiana region: Indiana, Illinois, and Michigan. Our world-class veterinary clinic provides extraordinary customer service with unparalleled patient care at reasonable prices — wellness care that exceeds your every need.
---
Wellness Care Plans
Pets age rapidly. While the old adage tells us "one year in a pet's life equals seven years in human time," we know that each animal ages differently at different stages of life. Young pets often reach adulthood in 12 – 18 months — that's fast! Some senior pets seem to age overnight, implying that the aging process may speed up as life winds down.
Basic wellness care begins with routine observation and assessment. Adult pets are typically seen on an annual basis for a thorough exam, preventive care, and diagnostic testing. We monitor the health and development of your young and older pets more often, to address the rapid aging associated with these life stages.
At Parrett Veterinary Clinic, wellness care is designed to meet the needs of your animal companion tailored to the type of pet, breed, age, overall condition, and lifestyle concerns.
---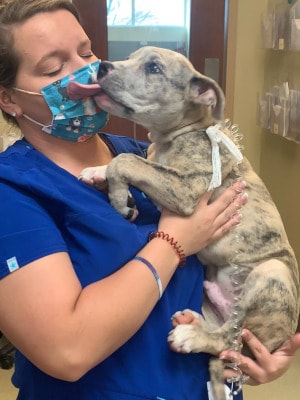 The Wellness Exam
The wellness exam is performed by one of our veterinarians, including a head-to-tail assessment of overall condition: ears, eyes, mouth, heart, lungs, internal organs, reproductive system, skin, joints, legs, and feet. Vital statistics are recorded, including temperature, heart rate, respiration, and weight.
Laboratory work includes urinalysis, complete blood count, and chemistry panel. Additional diagnostics may be performed to identify developing problems at their earliest stages.
Vaccinations are based on your pet's unique profile, tailored to meet your needs. Preventives and testing for internal and external parasites are included, such as heartworm preventive or flea and tick treatment.
We discuss the changes seen in your companion since the last visit, including eating habits, exercise, and unusual behaviors, keeping in mind that changes can be early indicators of developing diseases or conditions.
Finally, we recommend spaying or neutering pets in the first six months. This routine surgical procedure improves overall health and provides protection from serious diseases.
---
Resources for Pet Owners