Parrett Staff Veterinarians Provide Complete Pet Health Care for Wellness & Longevity
Your pet needs more than food, water, and a place to sleep — regular pet health care is a must for our animal companions. Wellness care for animals encompasses a wide range of issues. Certainly preventing disease is a significant part of routine care, as is identifying and treating any conditions or health care issues as early as possible for optimum results. But tailoring health care to the individual pet leads to a healthier animal, one that lives longer and is ultimately a happier companion.
---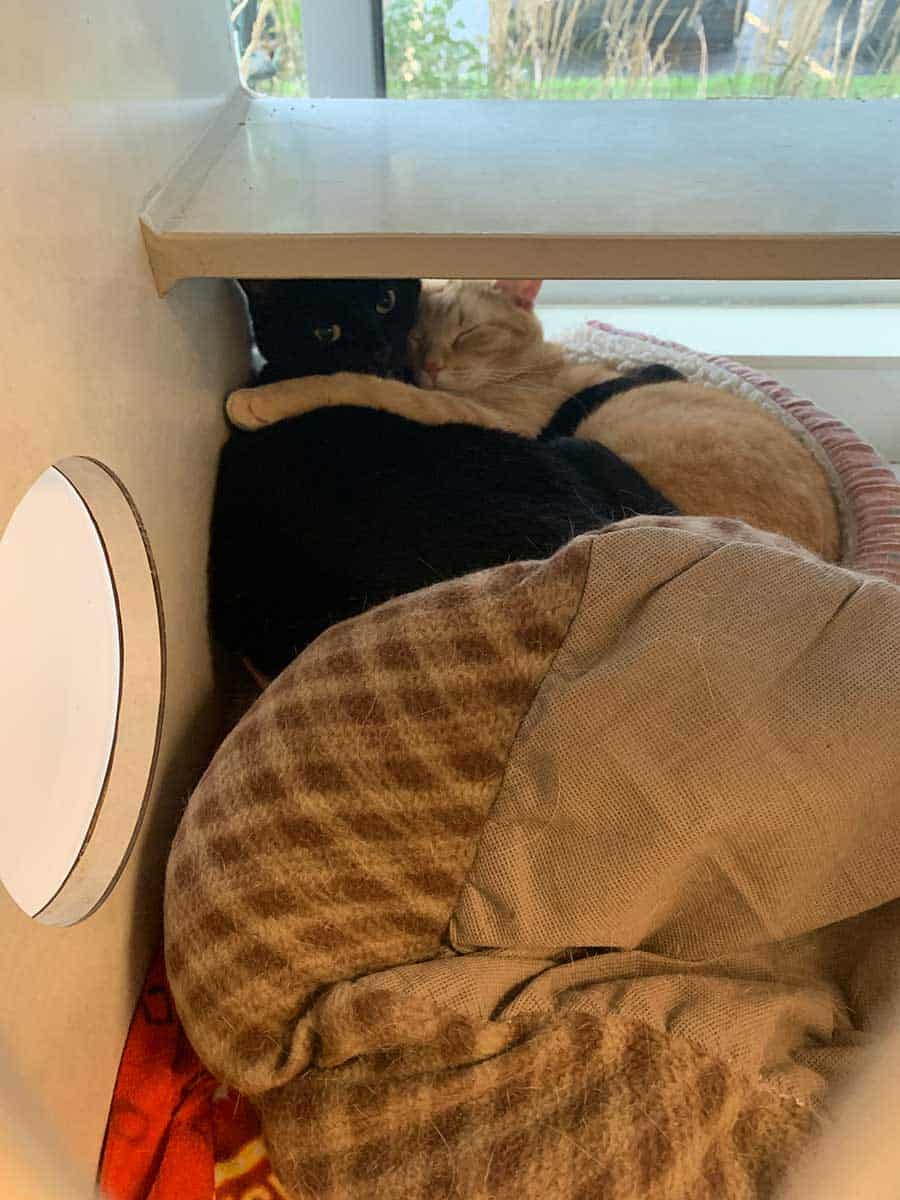 Pet Health & Wellness Care
Age, lifestyle issues, exercise, nutrition, and dental care are all important pieces of the pet health care puzzle. Parrett Veterinary Clinic offers services to support pet health, including:
Not every pet requires every service, but all pets deserve regular exams by a veterinarian. Often, a pet will show no symptoms of a disease or injury until it is far advanced and even painful. Our positive approach keeps your animal companion in good health and provides an opportunity for early diagnosis of developing problems or conditions.
---
Learn More About Pet Care
At Parrett Veterinary Clinic, we support our pet owners with educational materials and resources to enhance their pet care experience. And browse through our links to other websites for organizations, resources, and experts in the field of pet health care.
If you are a new client to Parrett Veterinary Clinic, we offer information and online forms to make your life easier. Contact our office to schedule your pet for a wellness exam today.
For additional resources and helpful information, we recommend the Pet Health Center at WebMD and the Healthy Pet website from AAHA®.