Pet Care Resources From Parrett Veterinary Clinic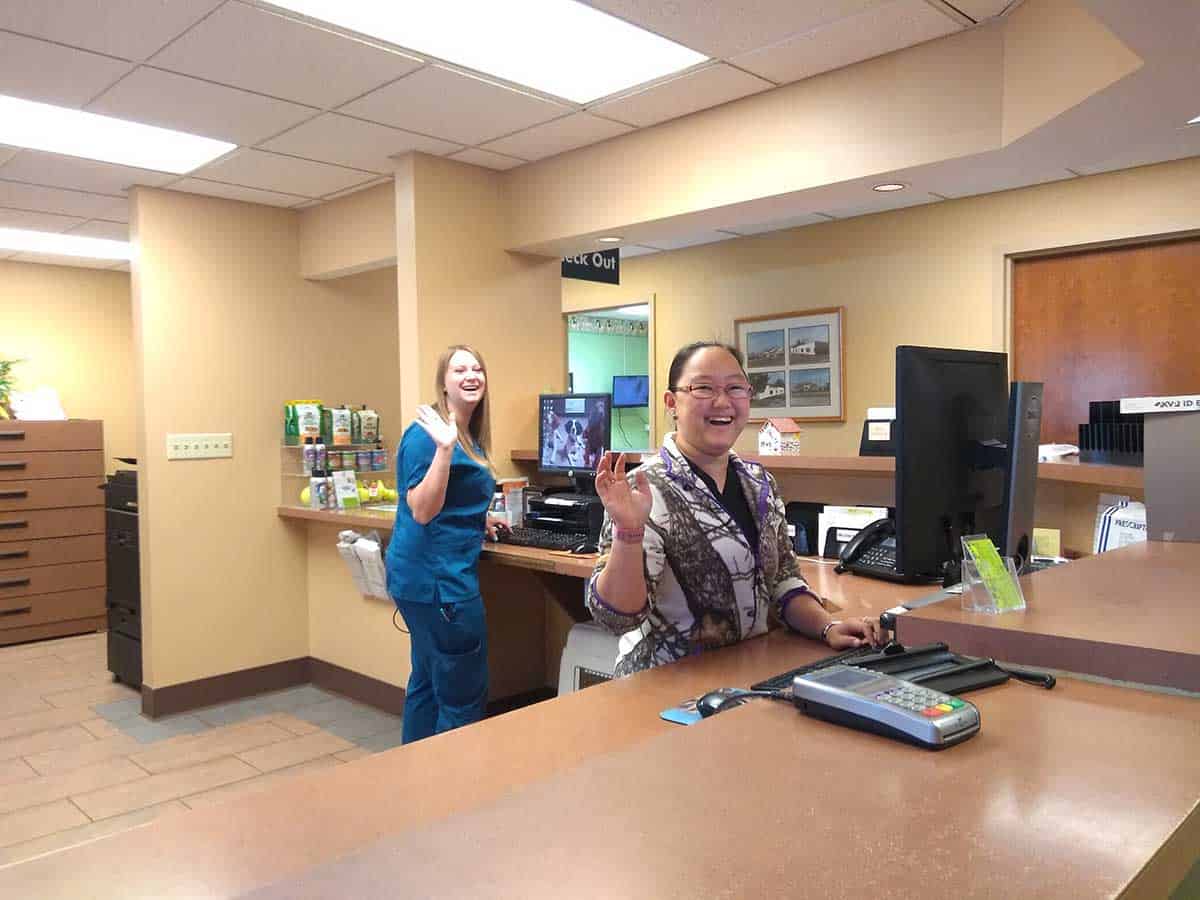 The professionals of Parrett Veterinary Clinic offer a variety of resources to enhance the pet ownership experience. The following items are designed to make your life easier, with information and online forms for our new clients and access to educational sites and resources for pet owners:
New clients — Learn more about our clinic. Complete any of our forms in the comfort of your home, saving time at check-in.
Resource Library — This library gives you a variety of pet-related resources that you can conveniently access online or download and print at home.
Coupons & Promotions — Our latest offers help you save on services and products.