Personalized, World-Class Pet Service: Complete Veterinary Care for Small Animals
Parrett Veterinary Clinic provides comprehensive pet health services with a personal touch. Our advanced technology and reasonable fee structure complement the world-class technology and care given to every patient. Our goal is to make each appointment a positive experience for pets and their owners.
Veterinary Services
Maintaining the health of your animal companion is our primary goal. A lifetime of health comes from a commitment to regular care, addressing illness and injury, and supporting the human–animal bond. Here is how we do that: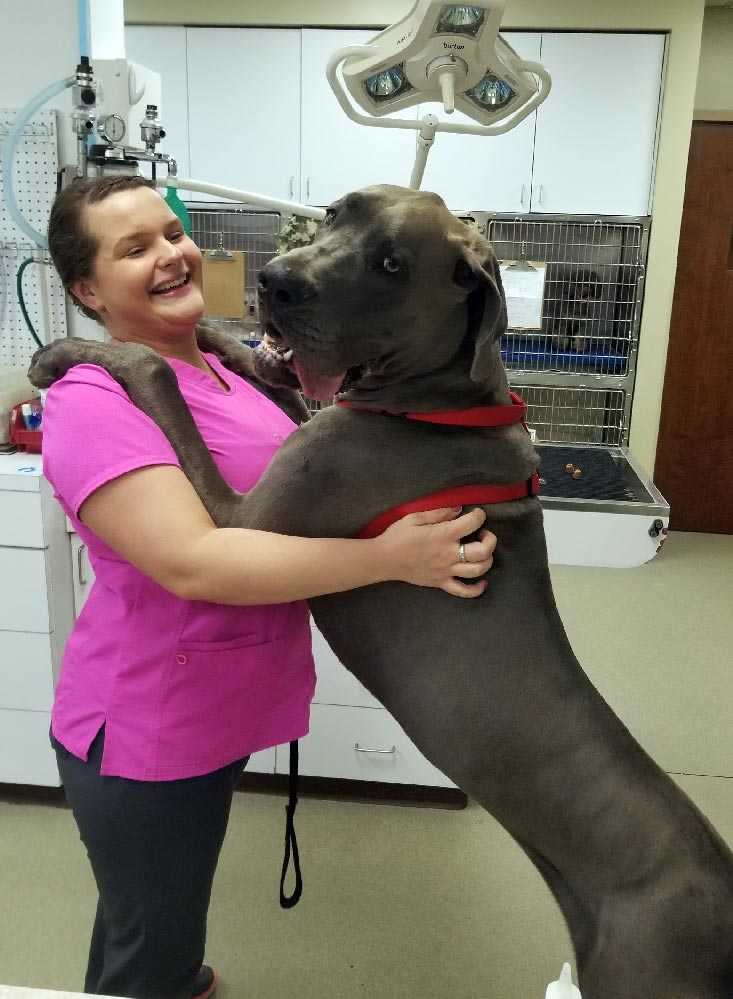 Supportive services for pet owners allow you to work with, learn about, and pamper your pet. Parrett Veterinary Clinic offers boarding and grooming services that are safe, comfortable, and effective.
From your first visit, you and your pets enjoy access to outstanding veterinary and support services. Contact us to find out more and to schedule your first appointment.
Parrett Veterinary Clinic: affordable, world-class service for animal companions.