Our Support Services Include Boarding, Day Care, & Pet Grooming
The team at Parrett Veterinary Clinic understands your need for pet support services that meet your high standards of care. Our pet boarding, day care, and pet grooming programs are designed to meet your need for quality service in a thoughtful, caring, and professional manner.
---
Pet Boarding & Daycare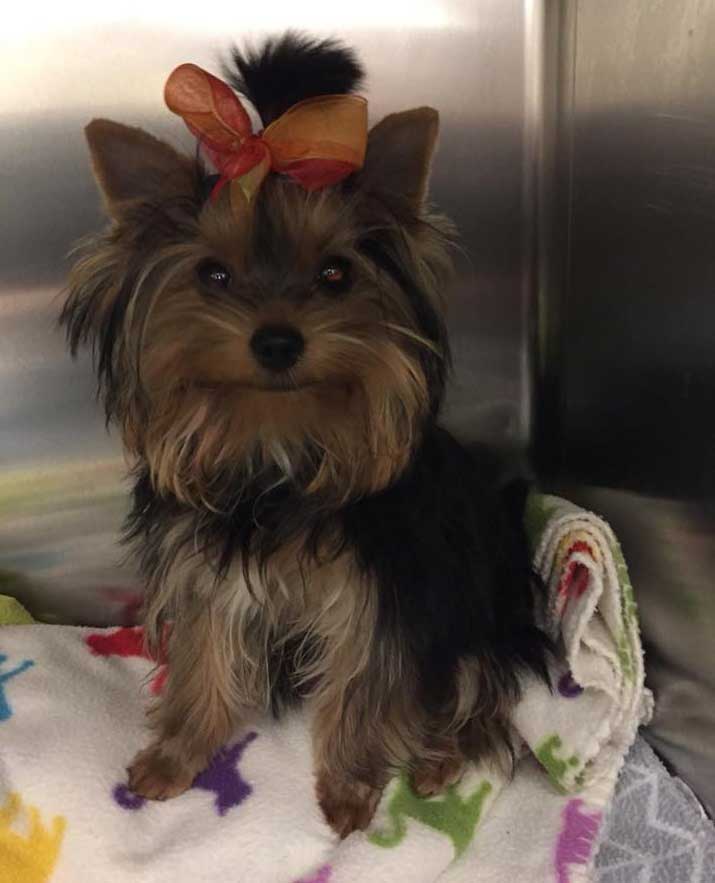 Our pet boarding kennel offers a clean and bright facility with enthusiastic attendants that truly enjoy caring for pets. Every animal is treated with respect, from regular exercise time and snuggling by staff to quality nutrition and our clean, comfortable quarters.
In an atmosphere of relaxation, our boarding and daycare guests enjoy the small animal condos and bright, roomy kennels. We provide fresh bedding, food, and water dishes daily to help make the transition easier, and we encourage owners to contact us for pet updates. Please do not bring your own bedding, toys, or dishes from home to prevent disease transmission and loss of personal items.
Special needs guests are always welcome, including medically complex pets. We also offer the option of additional services to our guests, such as dental cleanings or basic grooming.
When you must be away from your animal companion, Parrett Veterinary Clinic is the next best thing to home!
---
Pet Grooming
Regular pet hygiene can help cats and dogs feel more comfortable, as well as look their best. It is useful in detecting parasites, such as fleas and ticks, and facilitating the early detection of medical conditions involving the skin and coat.
Services we offer include a warm bath with gentle shampoo, conditioning, and professional grooming with ear pluck and nail clip. You can also request special treaments such as ear cleaning, anal gland expression, and medicated baths.
We recommend combining pet boarding services or your companion's annual wellness exam with a visit to the groomer for a bit of extra pampering. Contact the clinic for available services, current fee schedule, or to schedule an appointment.