Convenient Appointment & Medical Records Access for Pet Owners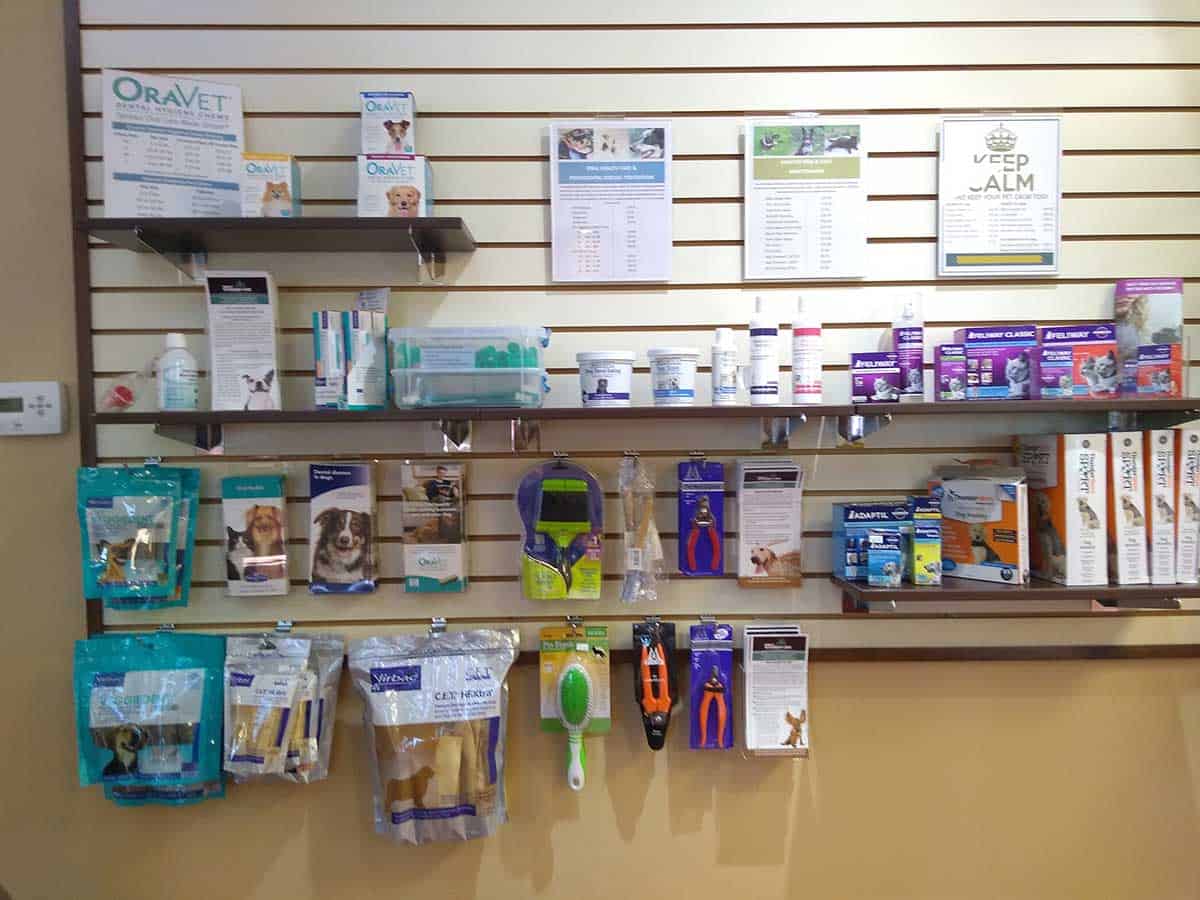 We know life gets busy and your schedule may make it a challenge to reach us during business hours. Parrett Veterinary Clinic offers the convenience of reaching out to us through our pet portal online any time of day.
Request appointments, make boarding and grooming reservations
Please allow 24-48 hours for medication refills for pick up at the clinic or request mail delivery
24/7 access to medical records needed for appointments at other facilities, traveling, enrolling in classes, or in the event of an emergency
View upcoming appointments
This reliable service is safe and confidential — no one has access to your pet health records but our veterinary team and you. Enrolling in our app is easy: simply provide us with your email address! If you have already provided us with your email address, just click this link to get started.
Delivery to Your Door!
For convenient online shopping that includes pet foods, toys, & competitive pricing visit our store which offers free shipping on all orders over $35. You can even schedule your food deliveries to be auto–shipped to you on a regular basis with no additional shipping fee. Never forget to pick up your pet's food again! Log into myvetstore online below: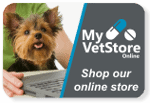 Purchasing your prescription diets directly through the clinic may make you eligible for higher value manufacturer coupons and additional promotions that are not available online. Making multi–bag purchases on certain Hill's® foods at the clinic can save you big bucks over any online pharmacy's cost. We also accept manufacturer coupons. Call us for an estimate and to place your pick-up order in advance.
While we strive to offer convenience for our clients, our personal relationship with you will always be valued and can never be replaced. Simply said, our staff loves to see your pets and you! Always feel free to stop in for a visit or to pick up all your pet's needs.