Welcoming Pets From Indiana, Michigan & Chicagoland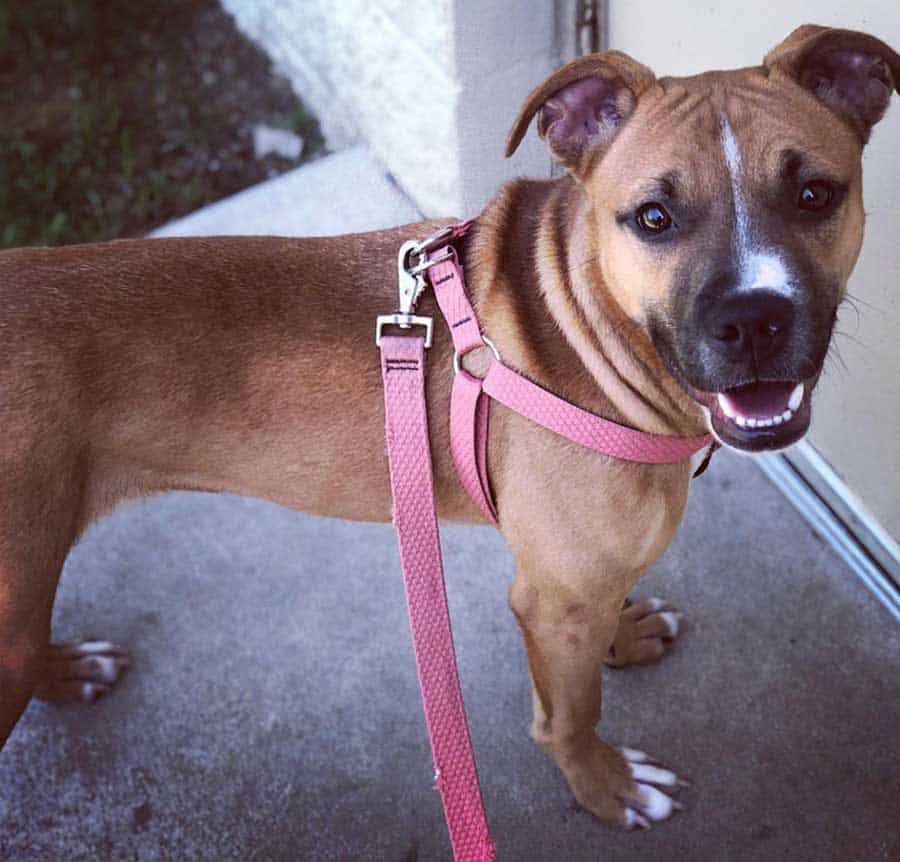 Parrett Veterinary Clinic is currently welcoming new clients to our facility. While we are located in Plymouth, Indiana, we serve pet owners from Chicagoland, northern Indiana, and southwestern Michigan — the area also known as Michiana.
Our patients include dogs, cats, birds, exotics, and pocket pets. We know you will appreciate our incredibly personal approach to pet health care, as well as our reasonable rates for high-quality, comprehensive veterinary services.
Call our office during business hours to schedule a clinic visit. We are not currently accepting walk-in patients.
Doctors begin seeing patients at 8:00 a.m.
Office hours are as follows:
Appointment Hours
Monday, Tuesday, Friday from 8 a.m. to 5 p.m.
Wednesday from 8 a.m. to 12 p.m.
Thursday 8 a.m. to 8 p.m.
Saturday from 8 a.m. to 1:30 p.m.
Reception Hours
Monday, Tuesday, Thursday, Friday from 7 a.m. to 5 p.m.
Wednesday from 7 a.m. to 12 p.m.
Saturday from 7 a.m. to 1:30 p.m.
Sunday from 8:30 to 9 a.m. and 4:30 to 5 p.m.
If you need our services after hours for a pet emergency, simply call our general number for instructions: (574) 936‑2353
The following topics may also interest you:
Forms
The following forms are available for you to fill out online before your appointment, saving time and eliminating stress at check-in.
When your pet is scheduled for a surgical procedure, download these instructions at home a day or two prior to your surgical appointment.
Shop & Learn Online
Pet owners have access to free veterinary information, an online store, and individual Pet Portals: personal, private, and customizable pet owner websites that help you manage the health of your pets. Here you can upload pet photos, request appointments, access health records, find expert pet health information, and shop at our online store. When you sign up, you have access to:
Automatic email service, including appointment and medication refill reminders and pet birthday greetings
Private pet health web pages (Pet Portals)
A complete pet health education database
Home delivery, for Internet convenience while choosing veterinarian-approved food, prescriptions, and retail purchases
Learn more or log in to your Pet Portal now.
Work for Us
If you are interested in working at Parrett Veterinary Clinic, have excellent skills, and respect both pets and their owners, download and complete our employment application for submission. Please email this application and your resume to info@parrettveterinaryclinic.com.
Parrett Veterinary Clinic: affordable, world-class service for animal companions.