Events
Now Hiring: LVT / RVT for Dental & Surgical Departments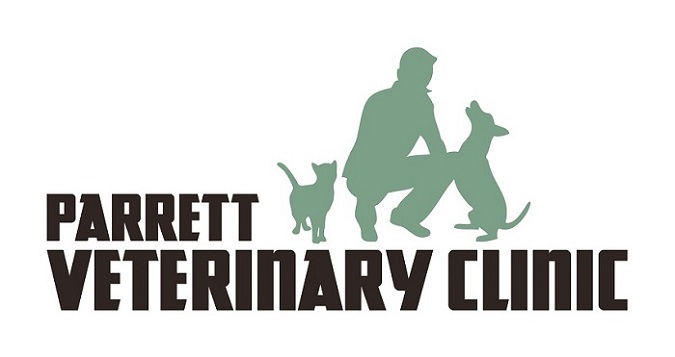 Parrett Veterinary Clinic in Plymouth, Indiana, is looking to immediately add an additional surgical and dental LVT / RVT. PVC is a fast-paced clinic where we see patients by appointments & on a walk-in basis. We pride ourselves in providing the highest level of care with state-of-the-art equipment at very affordable rates. Our staff members must be highly self-motivated, work quickly, efficiently, & be constantly learning to improve their techniques & knowledge. Excellent organizational, communication, and record-keeping skills required. Our hospital management software is Avimark. Experience with this program is helpful but not required. Candidates must be licensed. Responsibilities include, but aren't limited to:
Surgery set-up & break-down, stock surgical supplies
Maintain thorough disinfecting & sanitation standards
Restrain animals
Prep animals for surgery
Monitor patients under anesthesia
Place IV catheters
Venipuncture
Setting & maintaining fluid rates
Monitor hospitalized patients
Give medications as directed
Digital radiology
Ultrasound
Cold Laser therapy
Anticipate needs of patient & DVM.
Assisting in exam rooms as needed
Thorough & accurate medical records keeping
Excellent client communication that reiterates veterinary recommendations
Active participation in team cohesiveness
Provide a comfortable & nurturing environment for hospitalized patients
Scheduling would typically be a 5 day work week with Wednesday and Saturday rotations. We offer full benefits that include vacation days, retirement plan, pet care discounts, & much more. Holidays and Sundays are rotated amongst staff throughout the year on an as needed basis and come with additional pay benefits. Simply attach your completed clinic application and a copy of your resume to an email and send them to info@parrettveterinaryclinic.com.